NYNKE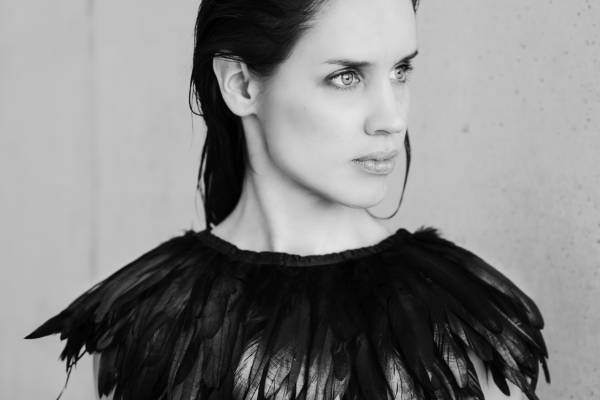 Photo: Femke Teussink.jpg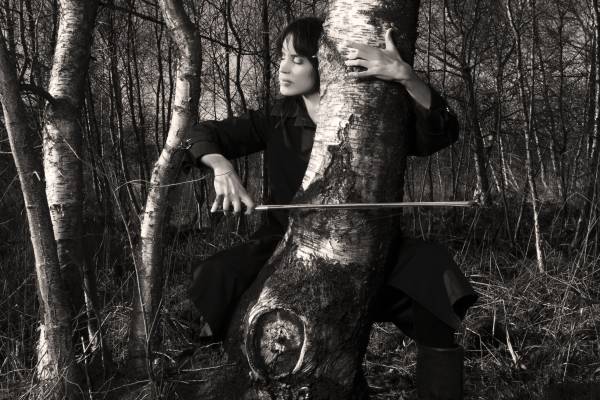 Wachter - Photo: Femke Teussink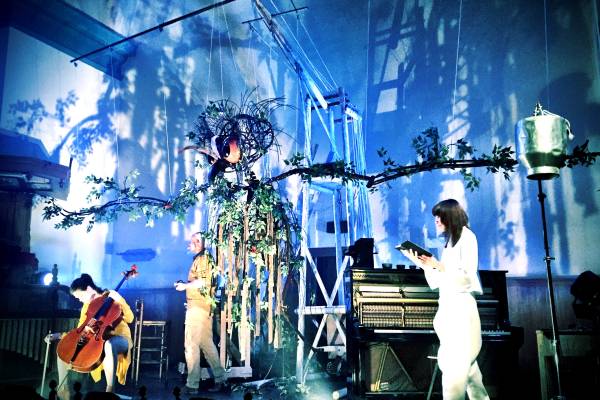 Wachter at Oerol 2016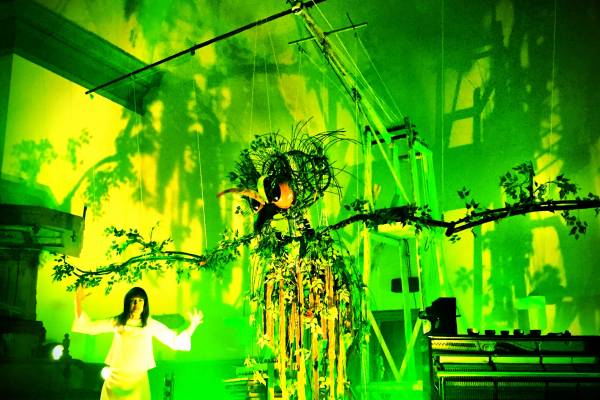 Wachter at Oerol 2016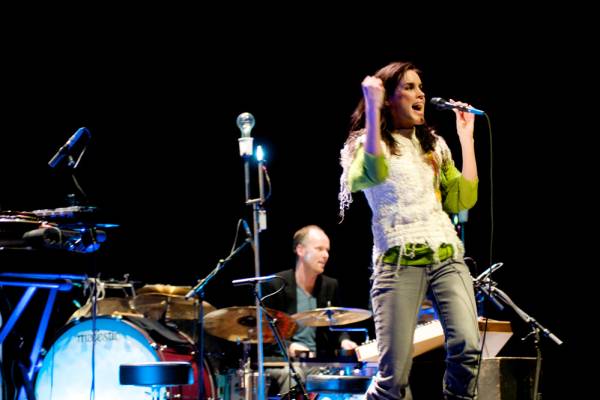 Nomade, Muziekgebouw aan het IJ, Amsterdam - 2bij3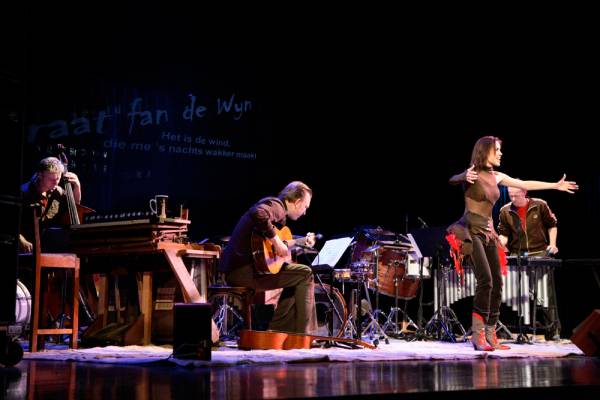 De Maisfrou - Bob Bronshoff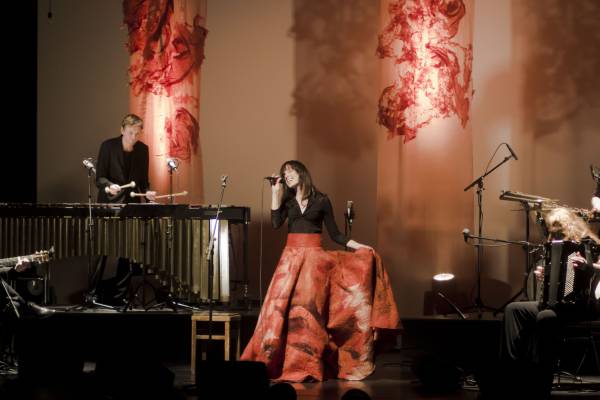 Alter - Edu Hernandez Perez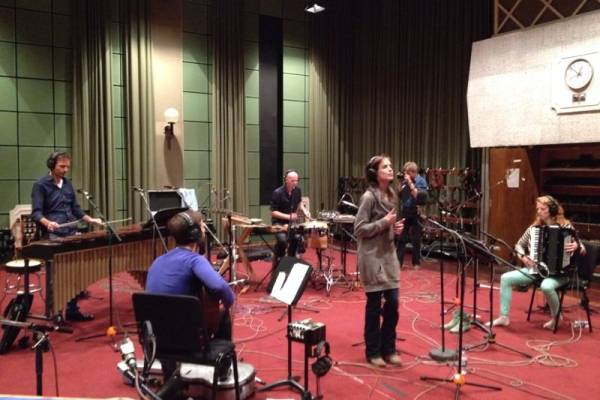 BBC radio 3 recordings - Alter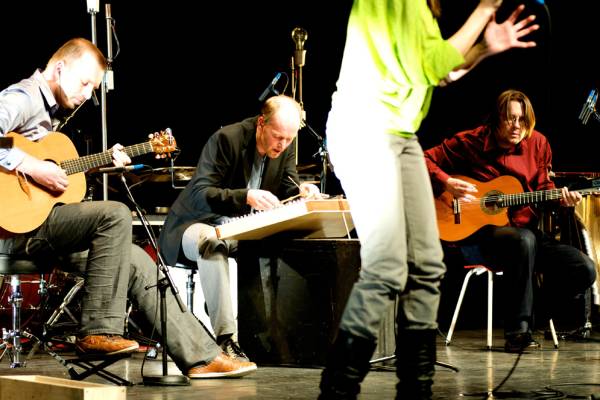 Nomade, Muziekgebouw aan het IJ, Amsterdam - 2bij3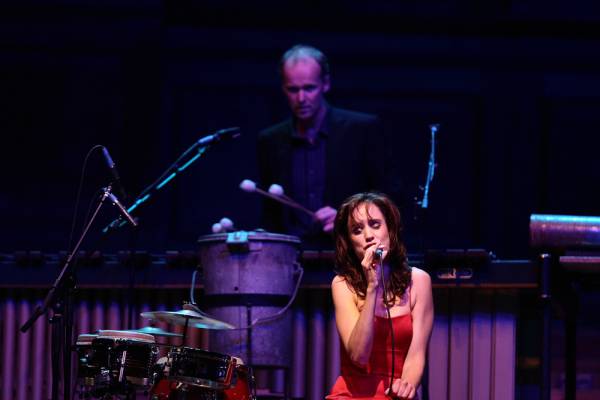 Nynke Laverman, Concertgebouw Amsterdam - Lexsample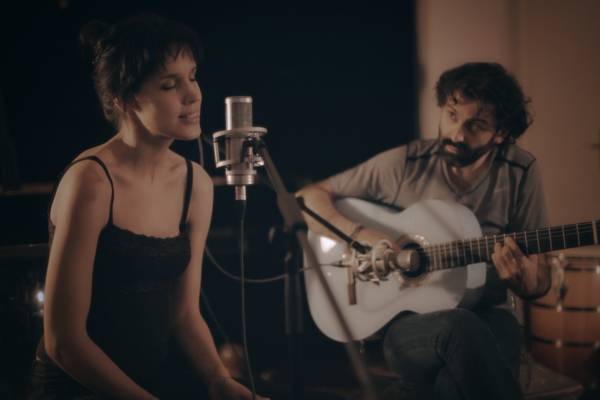 Alter - Nynke and Javier Limón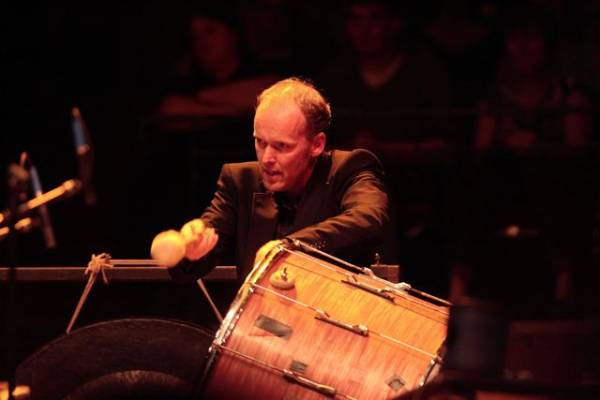 Concert Nynke Laverman, Concertgebouw Amsterdam - Lexsample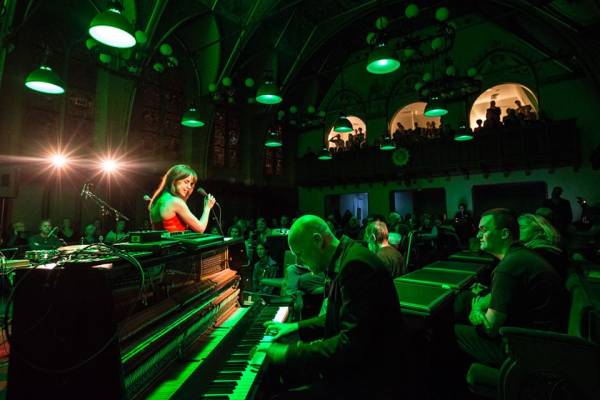 Explore the North Festival - photo: Ruben van Vliet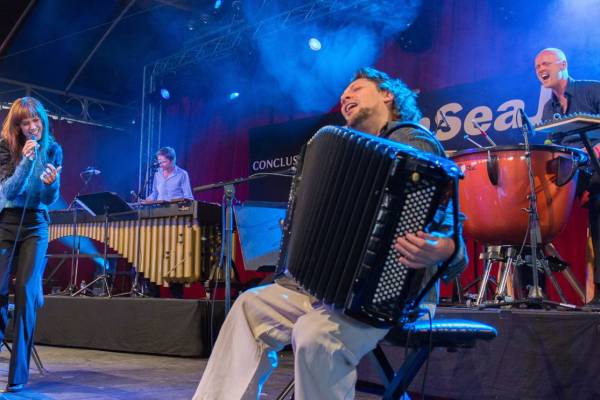 North Sea Jazz 2013 - photo: Eric van Nieuwland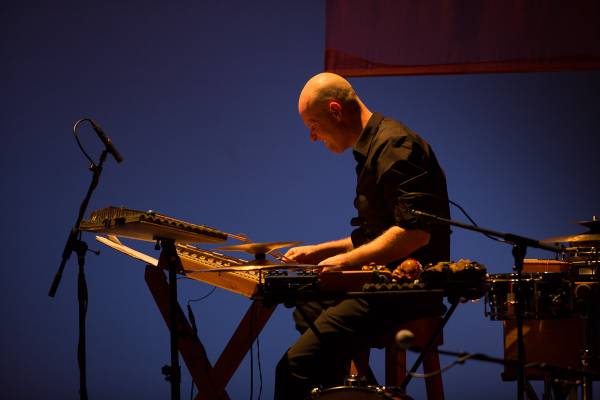 Alter - LEXsample
With her début she immediately caught the attention. In 2003 Nynke Laverman surprised The Netherlands with her 'Frisian fado', the traditional song from Portugal, sung in Frisian. The album obtained the golden status and she received a literary prize for her Slauerhoff translations.
Frisian is a language that is spoken only in the northern part of The Netherlands and it's Nynke's mother tongue. In her work she combines this old poetic language with musical flavours from her travels to Portugal, Mexico, Spain and Mongolia. In the last country she stayed with a nomadic family on the steppe, which led to the album Nomade (2009). For the first time she wrote all the songs herself and in 2010 the album was rewarded with an Edison (Dutch music awards).
Her previous album Alter (2013) was recorded in Madrid with the famous Spanish producer Javier Limón. It appeared worldwide and the step to the international stage was made with concerts at WOMAD (UK), North Sea Jazz (NL), La Mar de Músicas (ES) and Transcender London (UK).
Nynke's 5th and latest album Wachter came out in June 2016. An intriguing album about the art of waiting. Language plays an even bigger role than before; she opens with a seven minute long recited poem. Musically the cello plays a central role. She produced the album together with her husband and multi-instrumentalist Sytze Pruiksma. The result is an 'uncompromising, unruly record', according to the Dutch press, 'raw, beat-oriented and with a great poetic power.'
Diversity is something Nynke stands for in her work. "Diversity in nature, people, cultures, languages, ideas; it is the key to survival on the long term and to a nice and healthy living environment anyway. That's one of the reasons why I choose to use the Frisian language, to let people hear the cultural richness we have on this planet, often without realizing it ourselves."